Winners Of The 2023 SAVE THE FROGS!
Photo Contest
We will announce the winners on December 15th!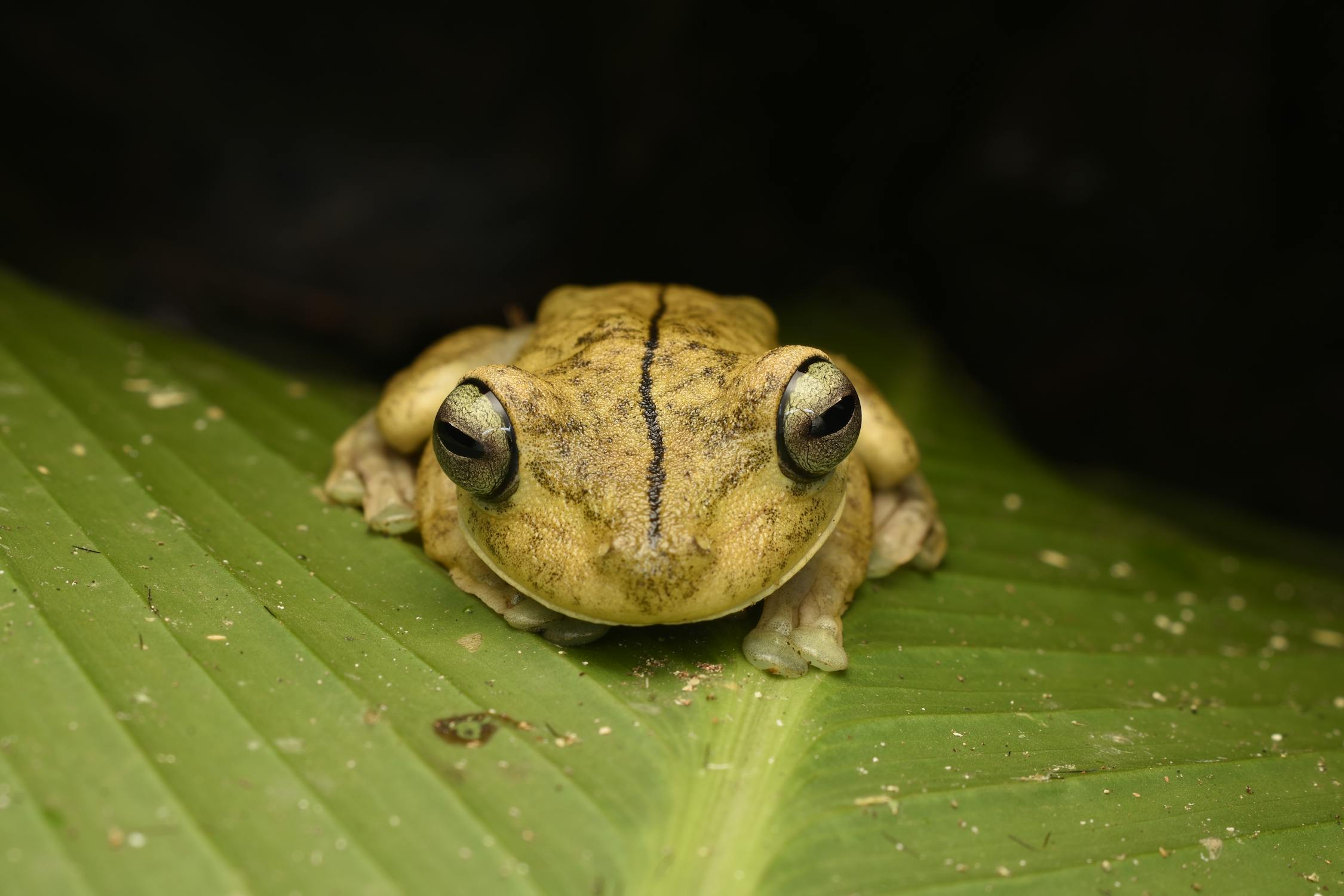 Please spread the word about the SAVE THE FROGS! Photo Contest!
Meet The Photographers
We continually add photographers as more entries are received, so check back often!
You can click the "View larger version" button at the bottom right to get a full-page view of the table. Scroll down to see more photographers. Click on any image or text to see full size view.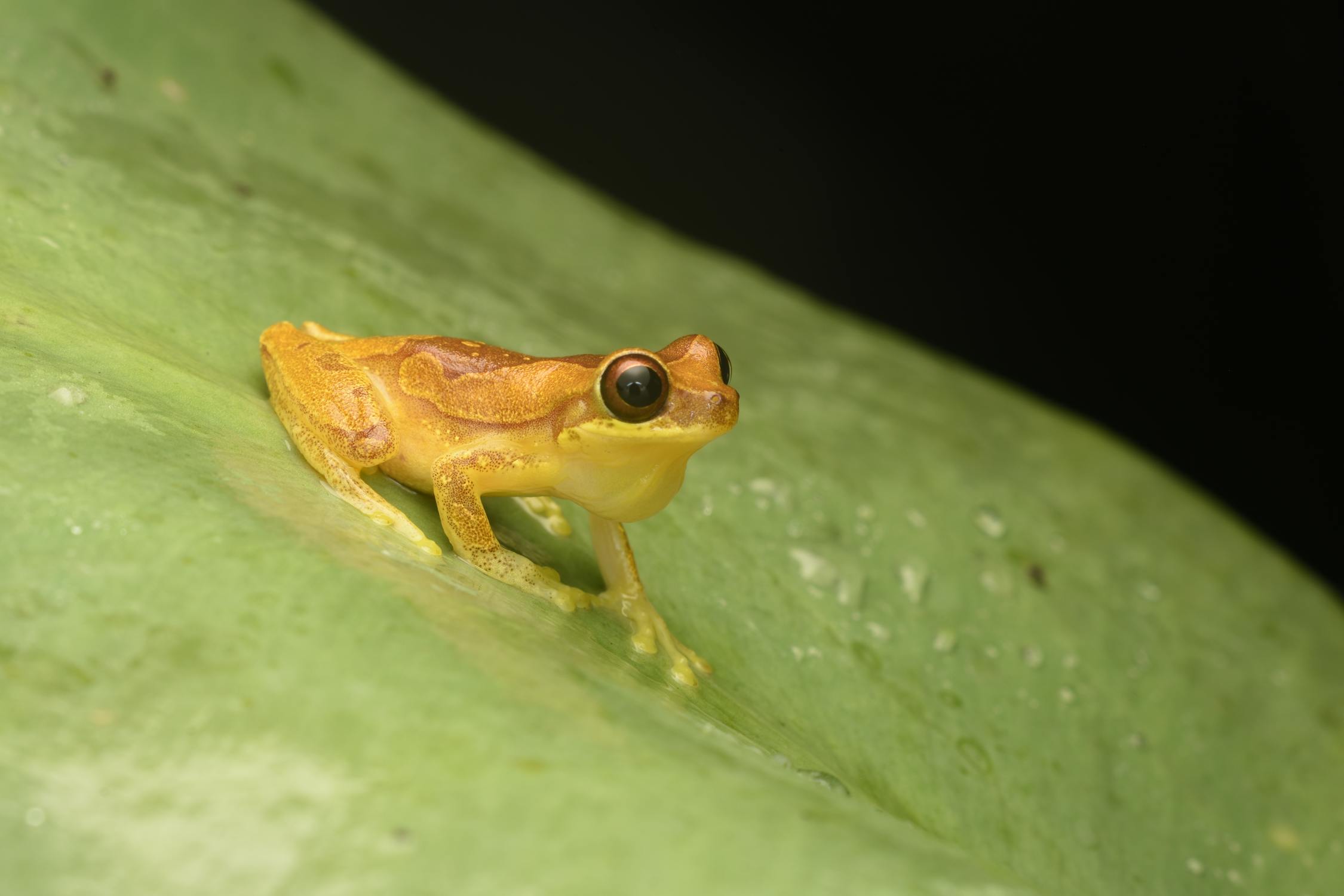 We look forward to announcing the winners, and we thank all the photographers!